There are very many ways to invest in your financial future, but one alternative is property investment. But where do you start? Knowledge and information are great places to start. That's why we've launched our Investor Starter Pack!
But we don't sugarcoat things. Property investment can be challenging, and without the right knowledge, structures, and processes in place success can be more difficult to achieve.
With the right advice, organisation and drive property investment can be a satisfying, successful venture that can help you achieve financial freedom, and provide financial security for your family for the future.
---
But where do you start if you're just dipping your toe into the property investment arena?
There are many facets to consider, but first among them are your own personal and financial circumstances.
Is property investment right for me?
Can you afford the cost of investment?
Who do I go to for advice?
What if things go wrong?
How do I manage tax liabilities when things go right?
Where should you look for property?
When is the best time to buy?
How do you manage properties and tenants?
You will have a whole host of questions, some of which are easy to answer, some that require more specialist knowledge.
---
These 11 Tips will Help you if You're a First Time Property Investor
Buy to rent has really become an invaluable asset for the last 20 years or so. Many individuals are turning their hand to this form of investment so that they can get a major source of income. Right n…
---
To help you take the first steps as a property investor, we've published information and guidance on our website that answers some of the questions that you may have.
Take a look at our advice here
---
Investor Starter Pack
To bring aspirational investors into our community, and to provide vision, clarity, and focus to those not yet in a position to invest, we've developed our Investor Starter Pack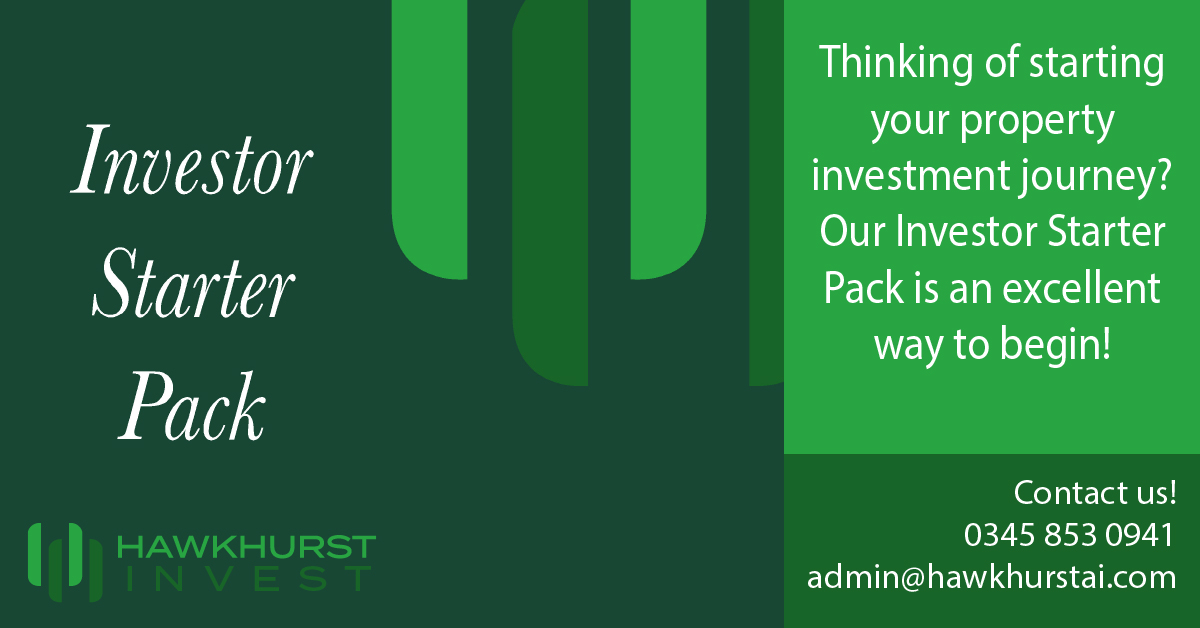 If your medium to long-term aim is to develop a property investment portfolio, and you're not yet ready then this service could be for you.
Download our Investor Starter Pack here
So what's included in our Investor Starter Pack?
Cash Flow Forecast Report
Goal and Outcome Review
Tax Review
Action Plan
In short, everything that you need to know to set you on a firm foundation for the day that you're ready to take your first steps and invest in your first property.
For more information, advice and guidance get in touch via email or call us on 0345 853 0941